We have the same taxe rate for both the buy and the sell. In our contract it is stated that we cannot exceed 20% for the taxes after the deployment. The taxes will be distributed as following: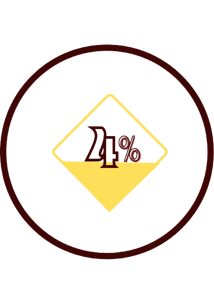 Dual Reward
Holders will receive 2% USDC and 2% BNB reward for every transaction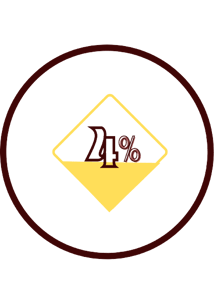 Liquidity
4% for the liquidity to secure a solid price ground and overshadow the selling.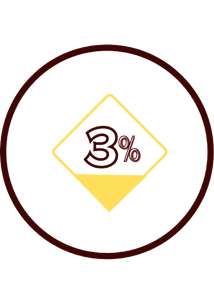 Marketing
Wallet
3% goes directly to the marketing basket in order to cover the expenses of the MARKETING & DEVELOPMENT of the project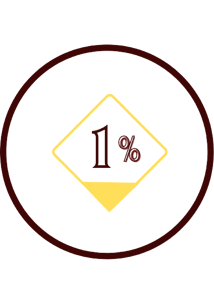 Buyback Wallet
1% for the manual buyback. Tokens are bought back and will be divide TWO use; as reward token for P2E NFT Game & to be send to Dead Address to be burn and vanish forever.