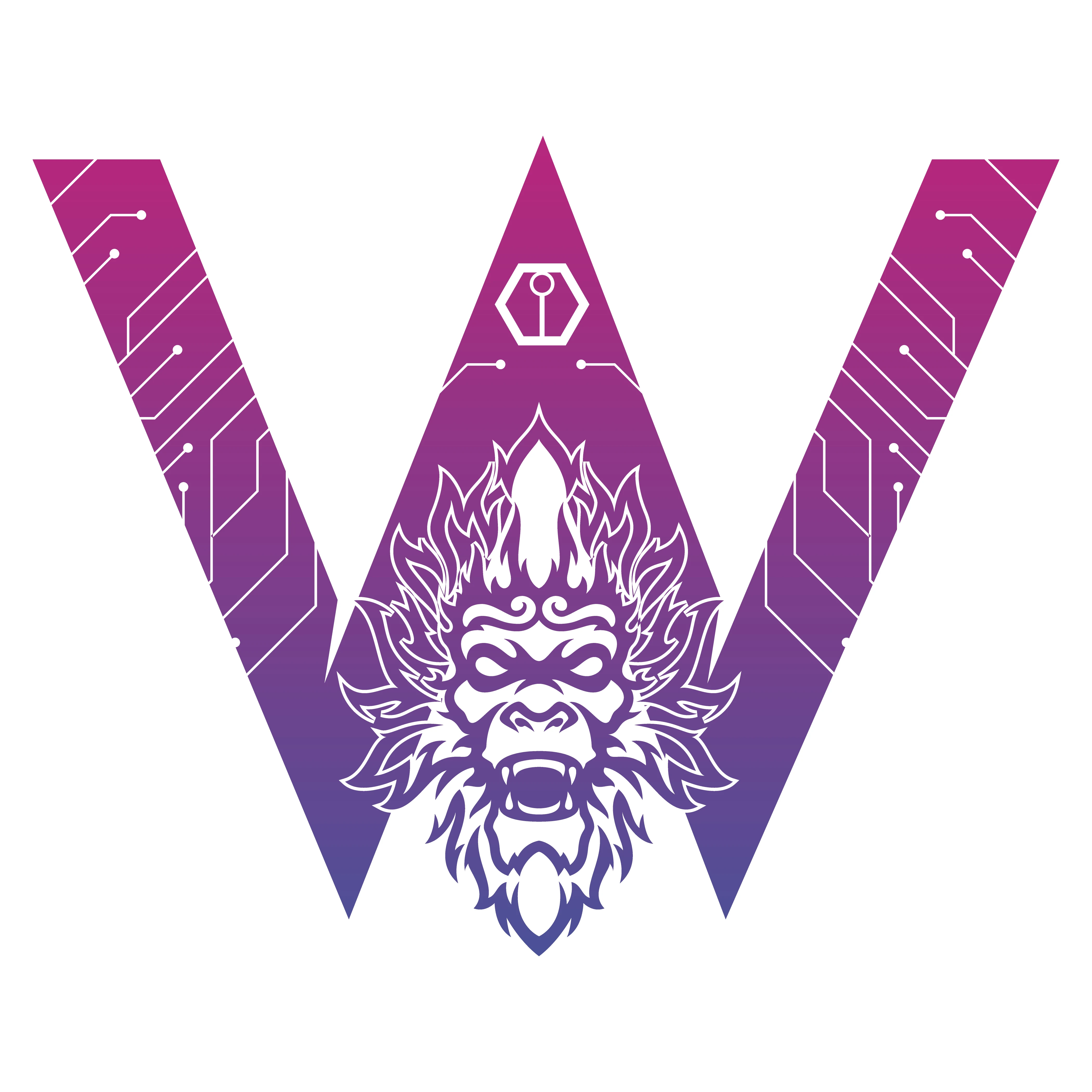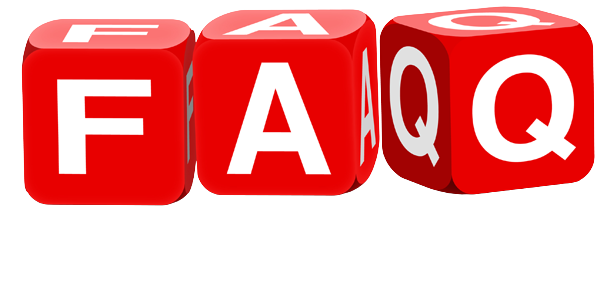 What is Wukong Finance?
Wukong $WKG is the newest Defi-NFT project on Binance Smart Chain, that will rewarded its holder with its Defi mechanism. 4% from every transaction will reward its holder in the form BNB token. not only that, WKG token holders also have the opportunity to receive rewards in the form of WKG tokens and special NFT when playing in P2E NFT Game Wukong. To qualify them to play in this game, they must have a Wukong Unique NFT Collection. Furthermore, special NFTs won from this game can be re -traded at Wukong's NFT Marketplace which will be developed later.
What is Marketing Strategy?
Embedded with great technical system and a smart contract, providing the investors with the best seats in an auto liquidity, buyback and burn assets, marketing plan consist of main focuses; engaging the community in a more interactive approach by hosting competitions. We will also keep actively engaging with metaverse and NFT community which are the most hype sector in crypto industry.
What are the utilities of Wukong Finance?
Our main functioning utilities are our Defi mechanism consist of BNB reward system, deflationary token and Wukong's Metaverse including our incoming 3D & 2D NFT collection, Play to Earn Game and NFT Marketplace. We are working on executing more ideas we have in mind once we discuss them thoroughly with our engage community.
What makes Wukong Finance a safe token?
Our team is fully committed on showing how transparent we are, thus our contract is audited and safe. We also have anti-rug system, our LP locked for at least minimum 1 year and will extend when time is come. Treasury fund and team token are vested during fair launch presale and public sale launch and release in a cycle period.
How to become Wukong's Investor?
You can become Wukong's Investor by participate in our Fairlaunch Presale on Pinksale Launchpad that will be start on 16th April 2022 (9:00 am UTC) until 20th April 2022 (8:59 am UTC). If you missed Wukong's fairlaunch presale you can buy it from Pancakeswap v2 start from 21th April 2022 (9:00 am UTC). When the appropriate times come, $WKG will get listed on several well known CEX in future.